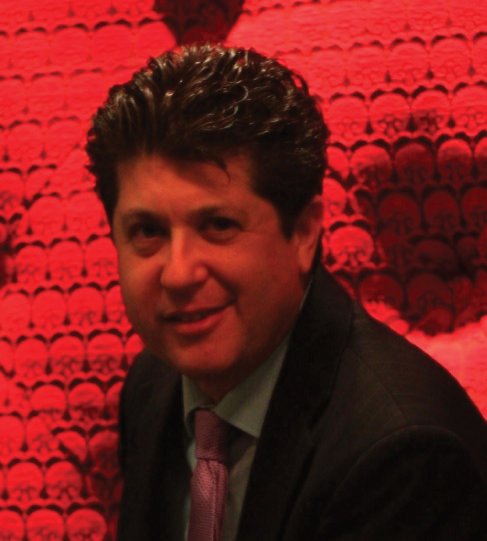 I am working with Scott Bucklin "fixing" my book, i.e. tweaking my charts to get the arranges to just what I want them to, but also to write up new material that I've been wanting to do.  I am feeling "fulfilled," literally.  Also, I just agreed to one Saturday a month for the next 6 months at the hottest new Jazz venue in town, Table 13. I am excited!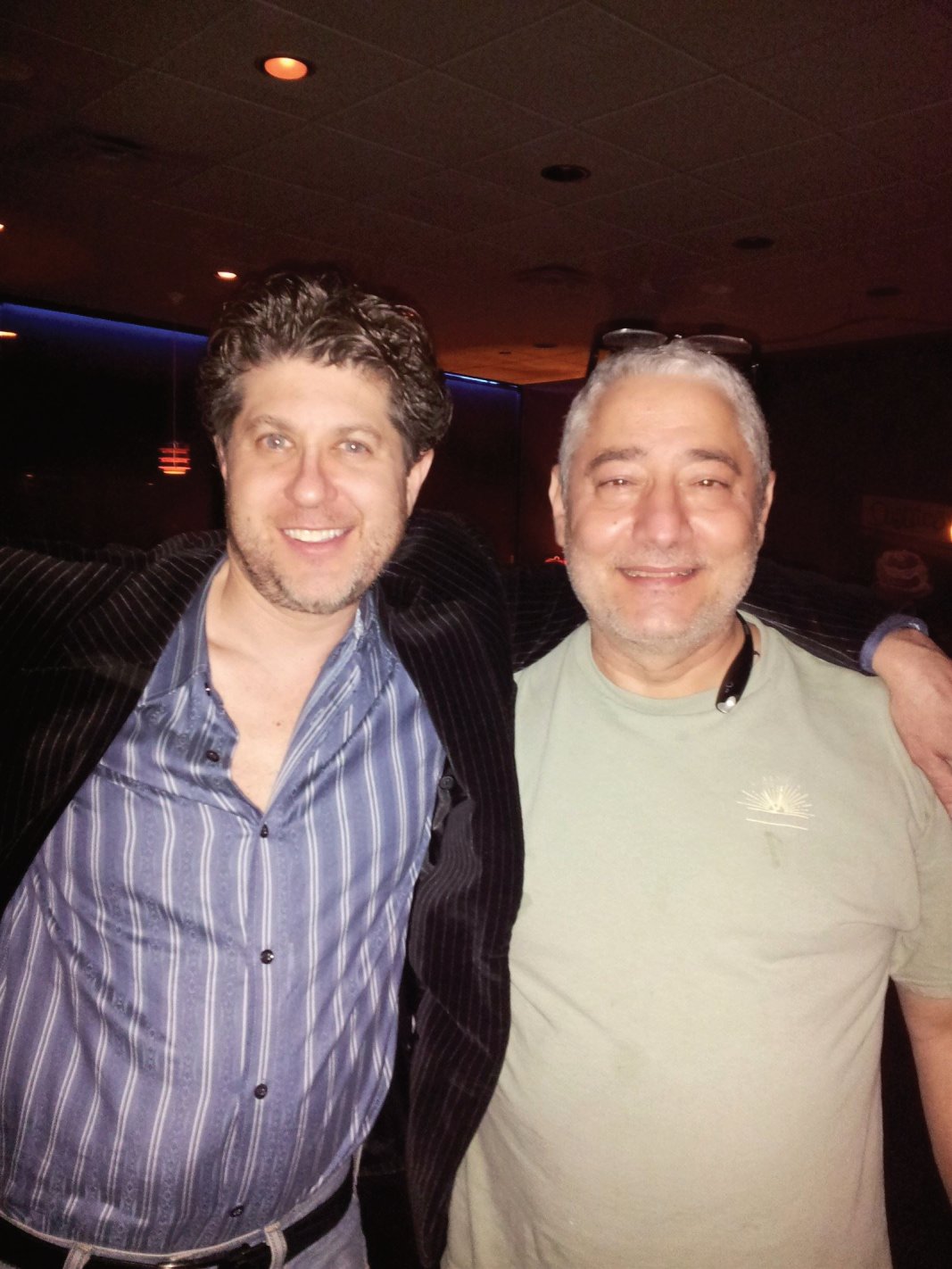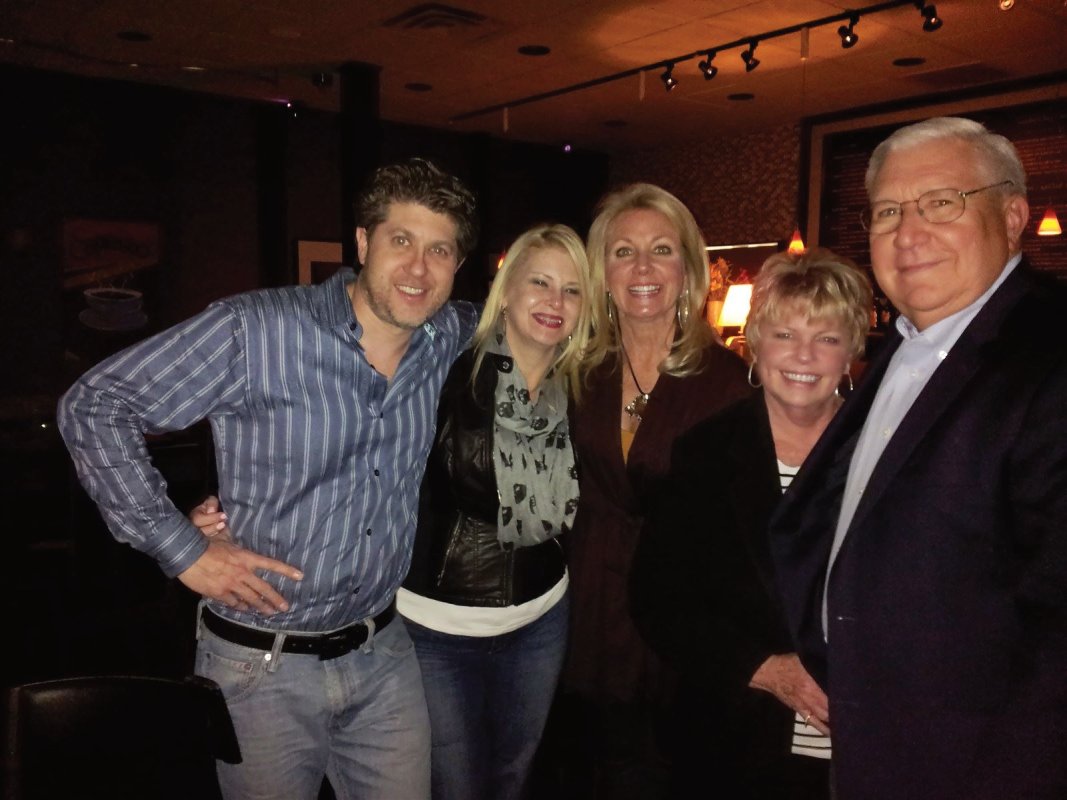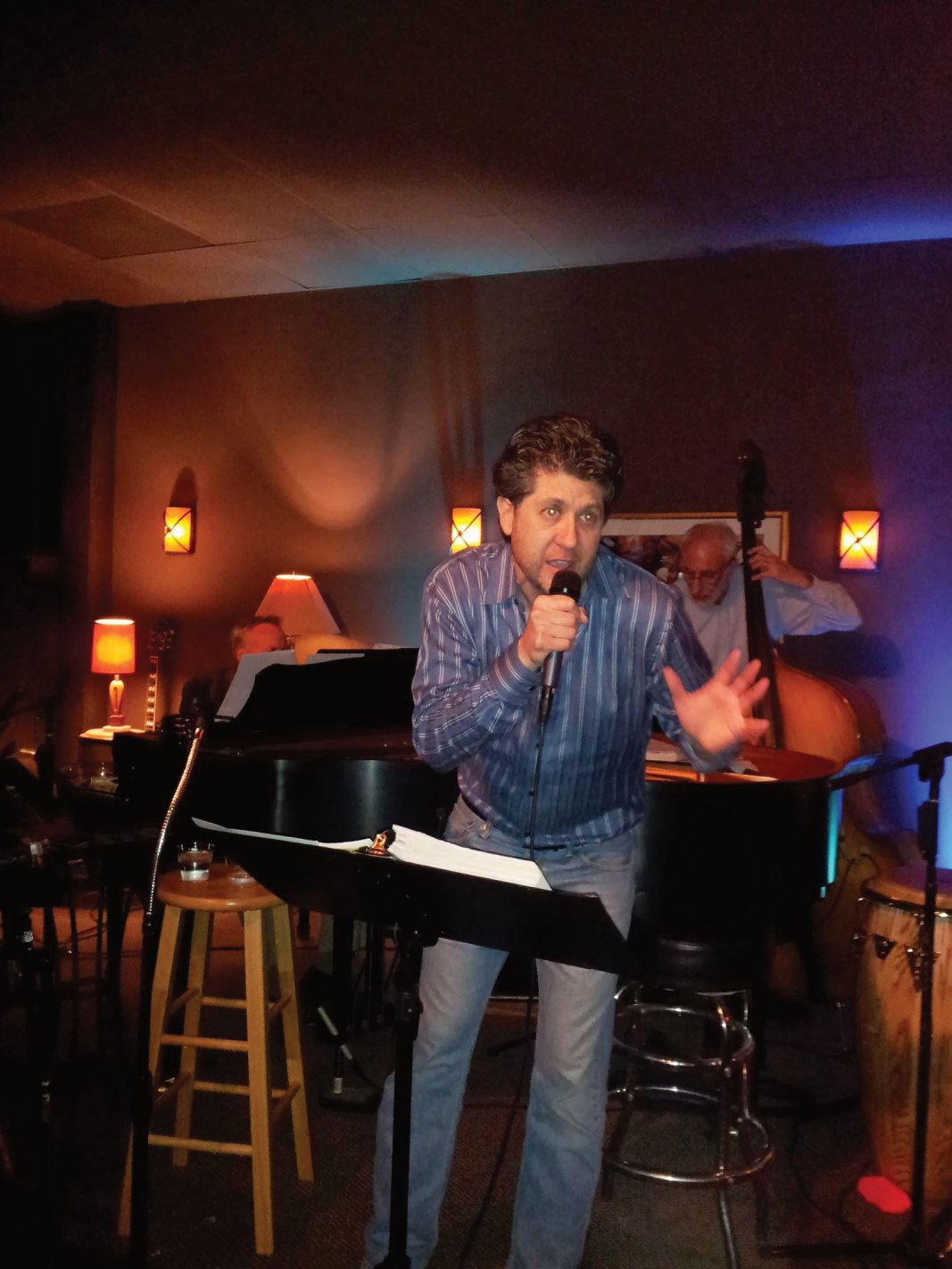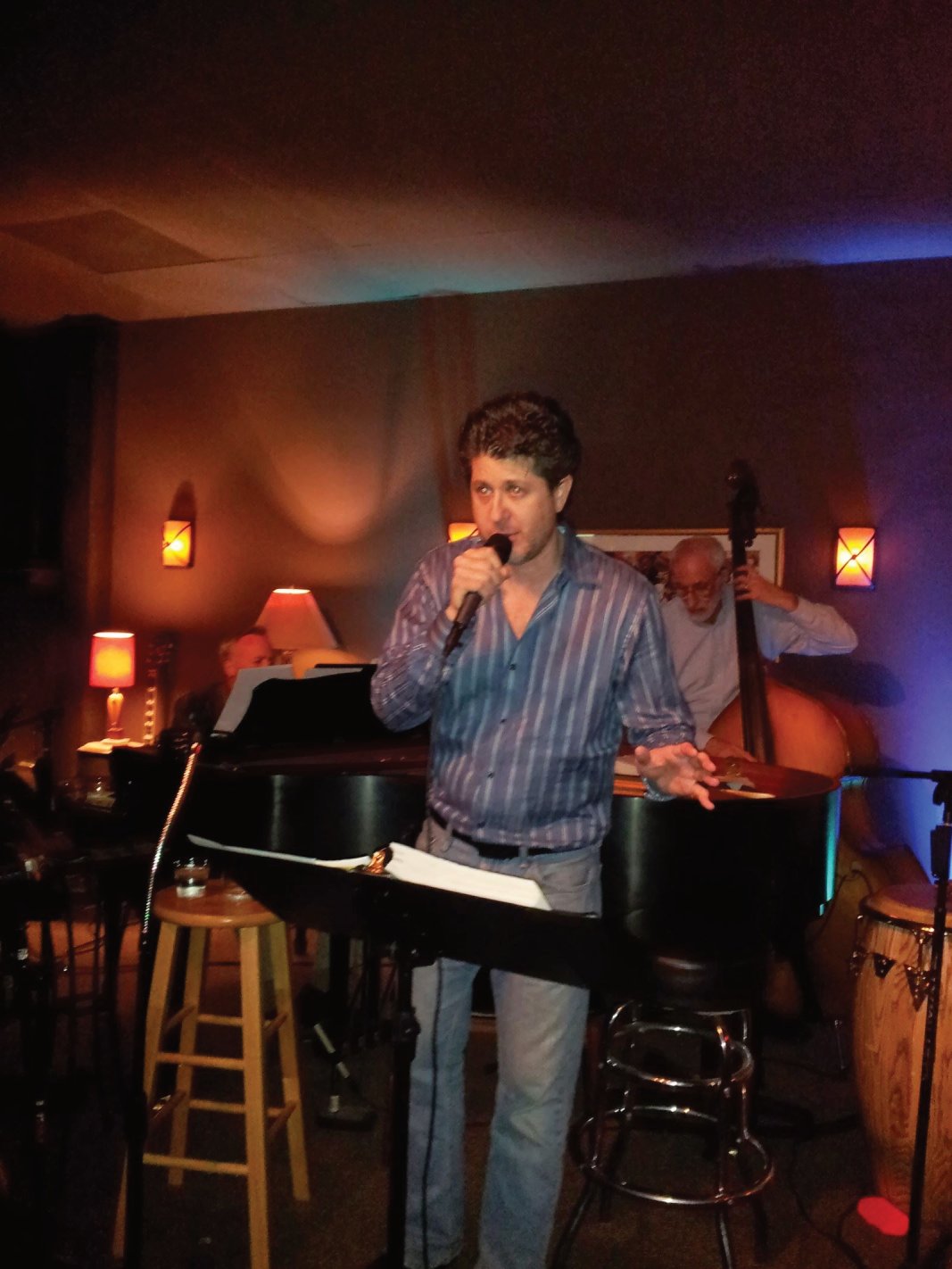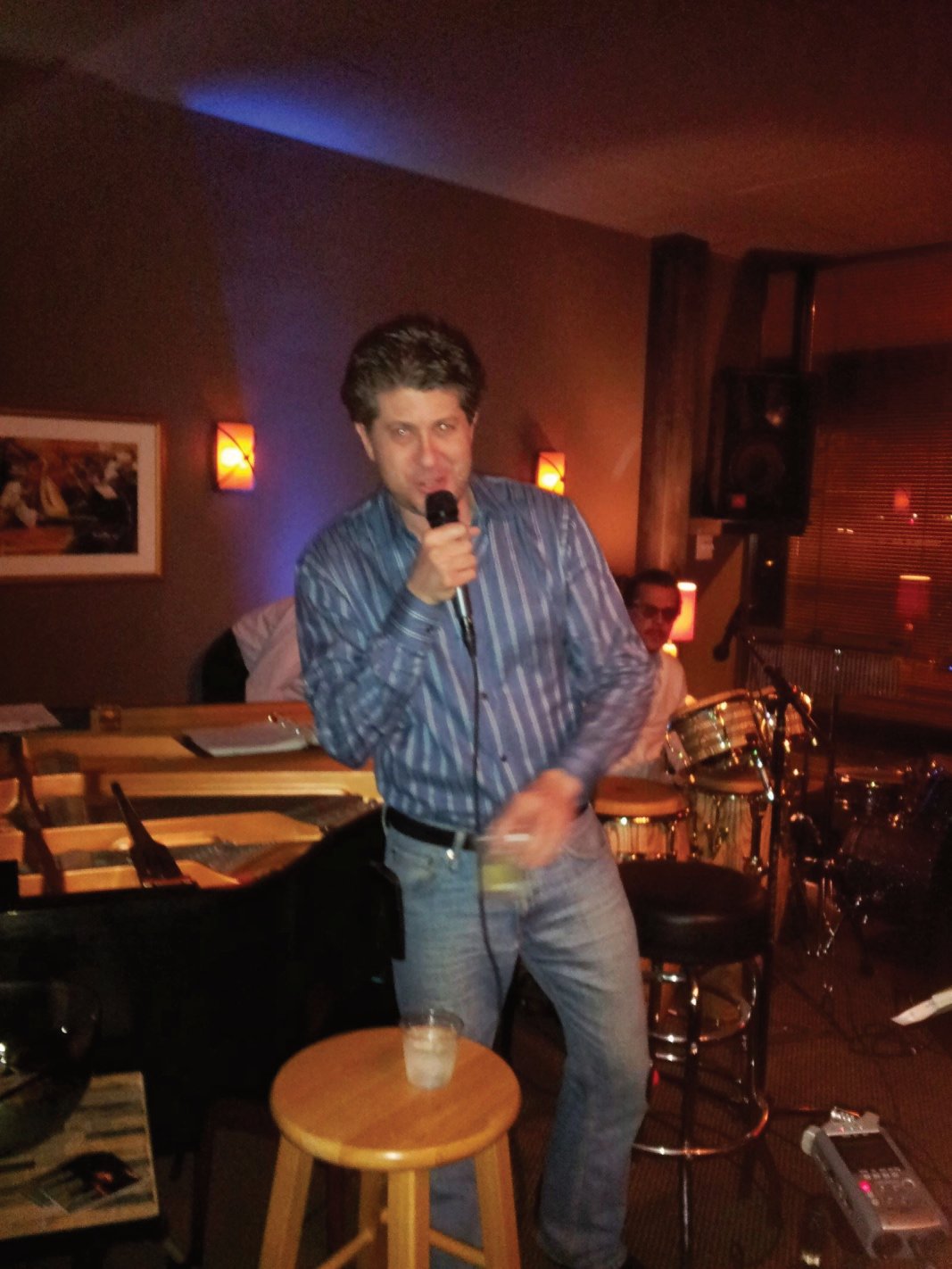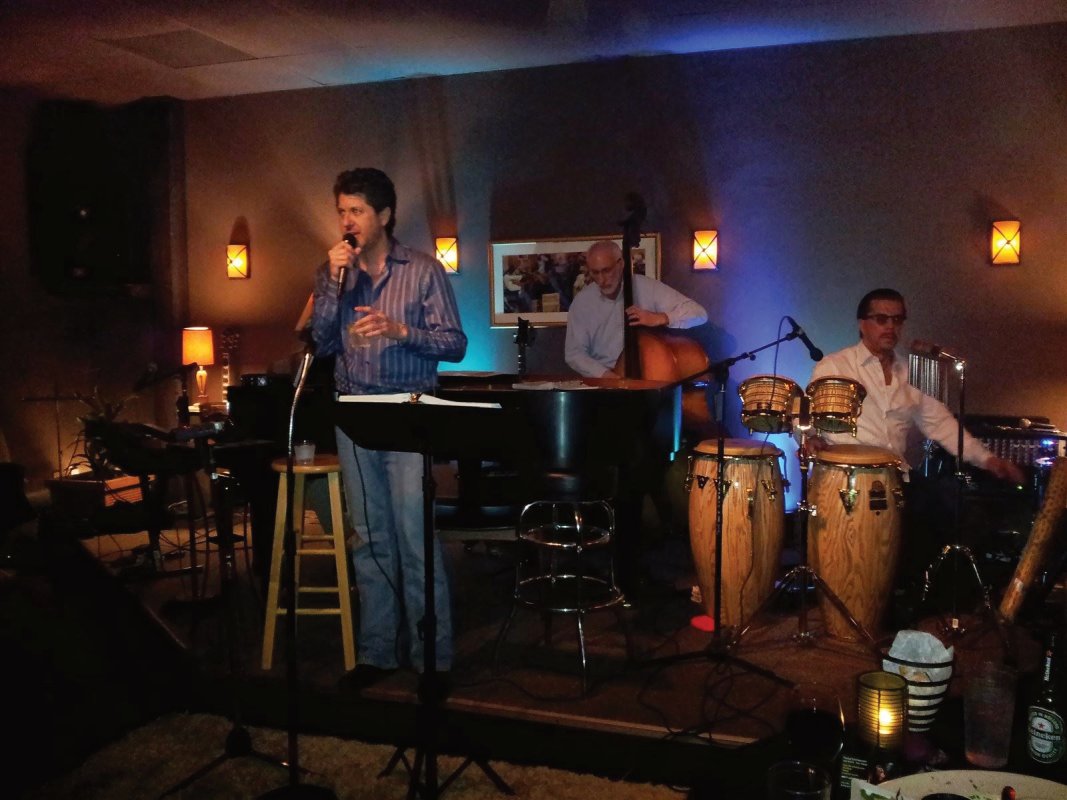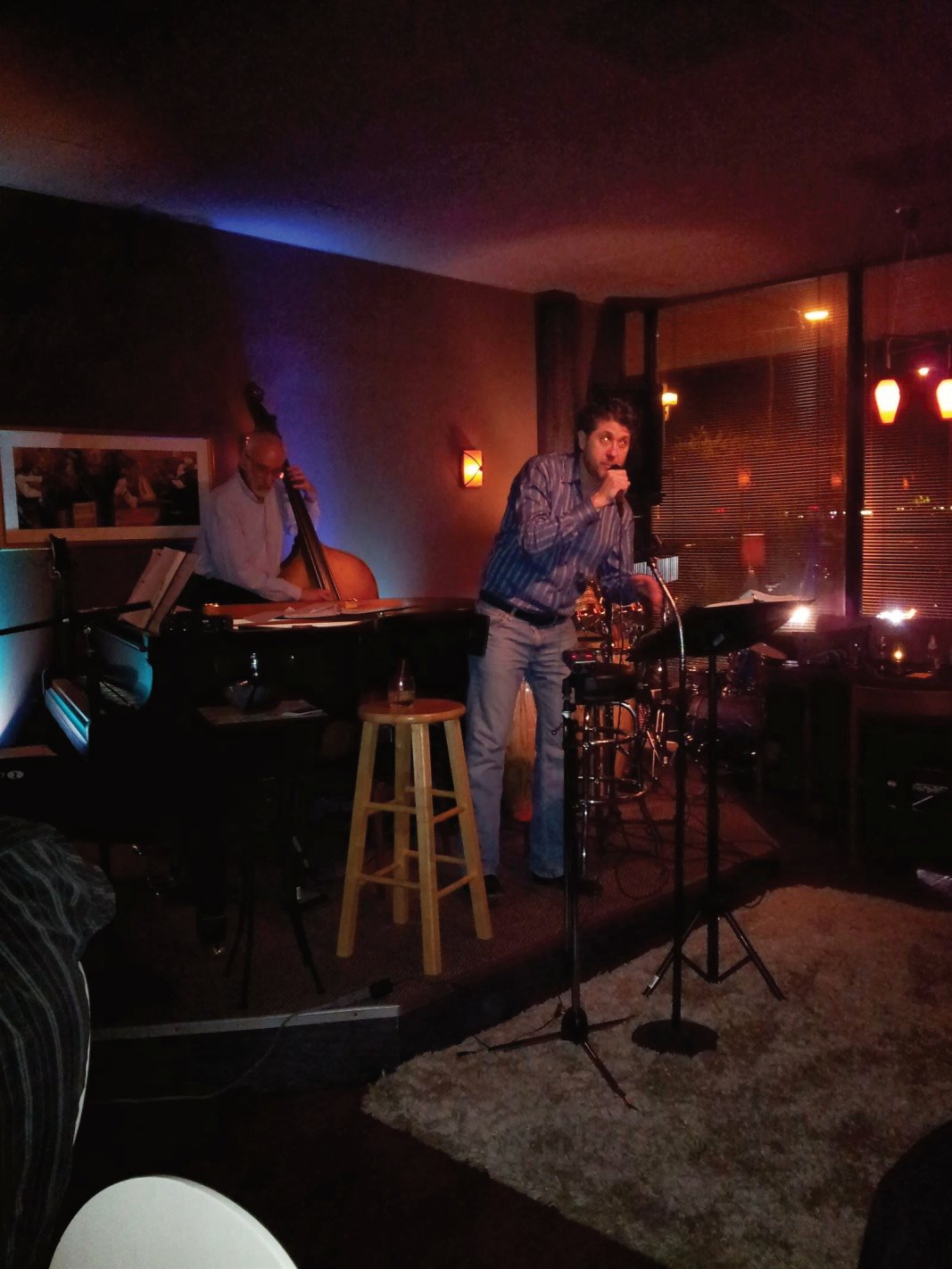 On Saturday night, January 18th, I had a gig at the new Kitchen Cafe, run by Tony Hakim, here in Dallas.  He is loved by the musician community.  A gentle guy with a good heart, a voice like James Taylor, and now a restaurateur. The Kitchen is fast becoming a musicians' hang where the most established names in Dallas Jazz (which is a vibrant and very dynamic scene) come to play and hang out.
The Kitchen is what I call a "listening room" where people come to eat and drink with friends, but with the primary interest of listening to the music and watching the show.  It's actually a bit like dinner theater.  
It was the first time that I really got to do what I've want to do for a long time: tell stories about the music, and how the songs relate to my life.  Who wrote the songs and when, and what they are related to, a Broadway show, an old movie (like Charade with Audrey Hepburn).  
The house was full.  I had promoted through most of my venues, email marketing, facebook, etc.  Finally in Dallas, a listening room.  
Well, it was a night to remember.  A night as I had hoped.  I started telling my stories, Drinking Again, the Bette Midler version, from a mix tape that Frank Schippani had made my dad a mixtape for his birthday one year that had that song in it.  I talked about how its lyrics were by Johnny Mercer.  
"I Thought About You," a song I've always wanted to do.  Also a Johnny Mercer Tune sung by Billie Holiday style.  I did Greatest Love of All, which to my surprised received perhaps the greatest of the night. Carol King's Smackwater Jack,
It was a glorious night.  And I must say, my voice felt 100%.  And I felt inspired an totally "on" all night.  So many people who I either know, or who are fans, or on my list, or just know of me and my music, which always amazes me, and is fun to meet them when it happens.  The two women directly in front of the stage swaying to the music all night, Lisa and her friend.It truly was, for me, and I heard from many in the audience, too, a night to remember...
I think it was in the middle of the second set,
Ross Perot
walks right by the stage last night at the Mansion, looks at me and give me a salute, and keeps on going.  Then he came back the other way.  Not sure if he was sitting in the corner with his entourage, or in the restaurant.  Then later in the third set, Dallas' own
Jon Adams
, our resident superstar bassist, walks in and honors us with his presence, after his own gig.  An awesome night, it was.
This week I upgraded our Website so it will load and play music and videos on mobile devices and tablets.  Long overdue!  I also uploaded full screen versions of the great article written about us in Platinum Urban Magazine.  It looks great.  Visit their Website
www.pumagazine.com
and to see the full current edition visit
http://issuu.com/platinumurbanmagazine
.  So Jazzed up and pumped about tonight's gig at the beautiful Rosewood Mansion on Turtle Creek.  Looking forward to having Chuck Smith on Bass and Patrick Carr on Keys tonight!  Will be working on new tunes today and tweaking our repertoire, adjusting keys, making fixes to our charts, etc.  Musical housekeeping.  Also, I am excited to "pre-announce" that it looks like we will be playing at the new Dallas City Performance Hall for the Jazz Collective event on September 28th.  Stay tuned for more!  Finally, all indications are that we will be on "D Magazine: The Broadcast".  The show is M-F 9a to 11a on KTXD.
It's been a great couple of weeks, singing at at the Tuesday night Jazz Jam at
Sandaga 813
, having my family here visiting from NYC and getting to come and meet my Jazz family at Sandaga. I am also honored to have been asked to sing the National Anthems of the US, Israel and Canada at the
Jewish Federation's
National Leadership Conference in Dallas this Sunday.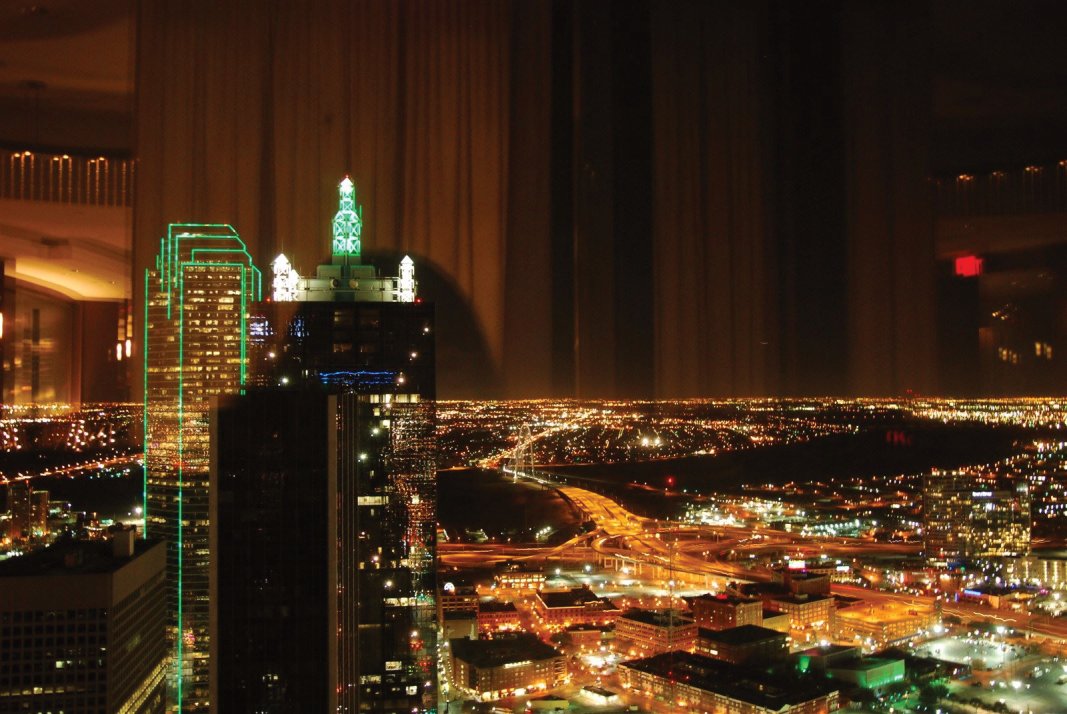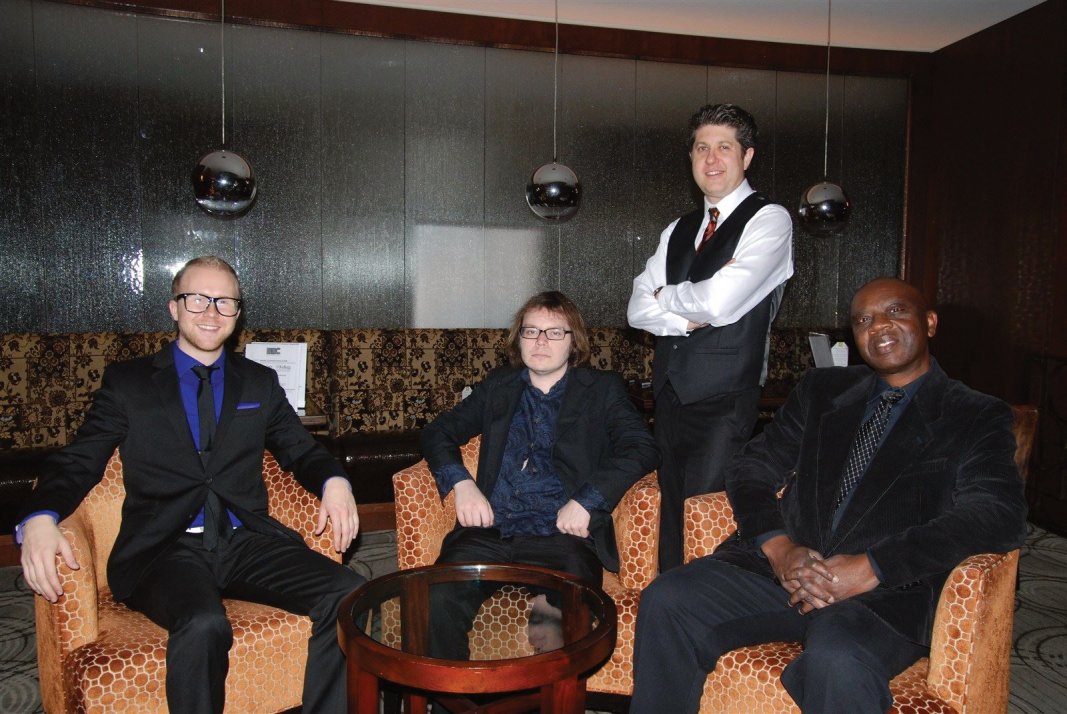 We're excited to announce that the accomplished Dallas Trumpeter Freddie Jones will be our guest soloist on Saturday, March 23rd at the Rosewood Mansion on Turtle Creek.  Please make your plans now for this unforgettable evening of music in the most beautiful room in town.
Meanwhile, we hope you enjoy these pictures from our performances at the the Tower Club in Dallas...
Another superlative evening for the Brett Laquercia Group last night at the Mansion on Turtle Creek.  We were so ON!.  I must have spent an hour and a half working on our set list earlier that day.  It pays off.  The song selection was perfect.  My voice felt so good, so strong.  The band was incredible.  Having Brad Leali with us on Saxophone was such a wonderful experience.  I look forward to welcoming his incredible presence back to the stage with us.  Thank you to the audience, Mansion guests, who were so appreciative all night.  Thanks to the Mansion for making such an incredible evening possible by having us there.

/